Follow our Social Media Pages for the latest news about our events.
We are custodians of the local events of powerful brands that we help to share others in our local community. Currently our main brands are TEDx and LinkedInLocal although we continue to connect the dots South East Melbourne.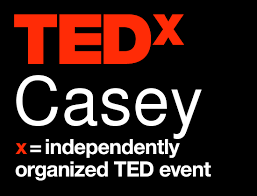 Join our mailing list for Insider Special Rates on event tickets and heads up to get in for our smaller events that sell out fast!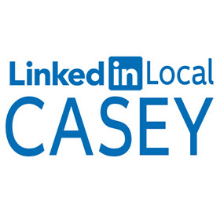 Like our LinkedInLocal Casey Page on Facebook for links to our next events.  Yes we get the irony.
We have another event planned for early March so stay tuned by liking the Spreadable Ideas Facebook Page
WHAT WE HAVE Planned FOR YOU
We have a ton of events planned for 2020 and collaborate with all of the other major events in the region to make sure you don't suffer the dilemma of working out which event to go to when they clash!
FREQUENTLY ASKED QUESTIONS If you are a not for profit why are not all of the events free?
We are a not for profit but putting on an event costs money. A lot of the labour is free or donated as in-kind donations but there are always lots of costs depending on the type of event. We'd be unable to function if we didn't have a fee on tickets. I'm interested in volunteering. How do I get involved?
TEDxCasey is our largest event and the one that has the biggest need for volunteers. If you volunteer for that team you will get a heads up on other opportunities. Alternatively speak to one of the team in a quite moment at one of our events.