OUR GOAL IS TO SPREAD IDEAS TO HELP PEOPLE TO THINK, SHARE AND INNOVATE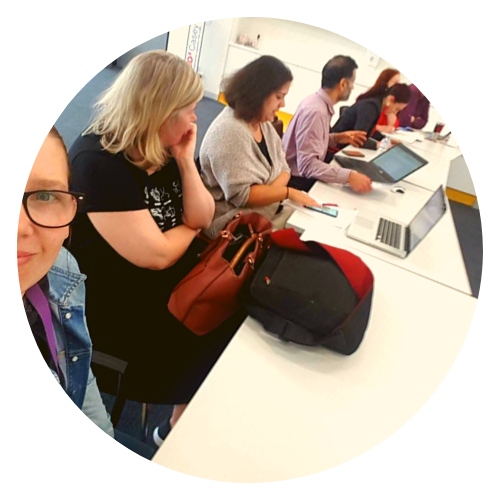 A Social Enterprise committed to Community Events
Through our event management activities we bring new ideas to our community and support with practical skills and knowledge workshops

Spreadable Ideas Inc seeks to support the skills of our community to help build a stronger, more cohesive and interesting place to live.
DEVELOPING COMMUNITY SKILLS
Our aim is to run events that tap into the skills and expertise available in our community and to share those ideas.  Our events include TEDxCasey, LinkedInLocal Casey and workshops that provide what our community ask for. Are you interested in hiring a selfie station or other equipment for your community event? Get in touch. We may be able to help with reasonably priced equipment hire. Your hire fees help us cover the cost of equipment. Hiring from us helps support the work of spreadable ideas and avoids the need to buy infrequently used equipment yourself. Win Win!